Community Activation Academy Tender Opportunity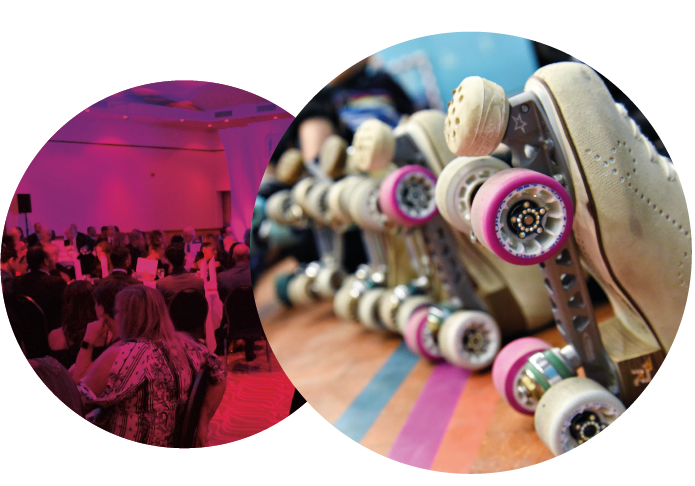 24/02/2022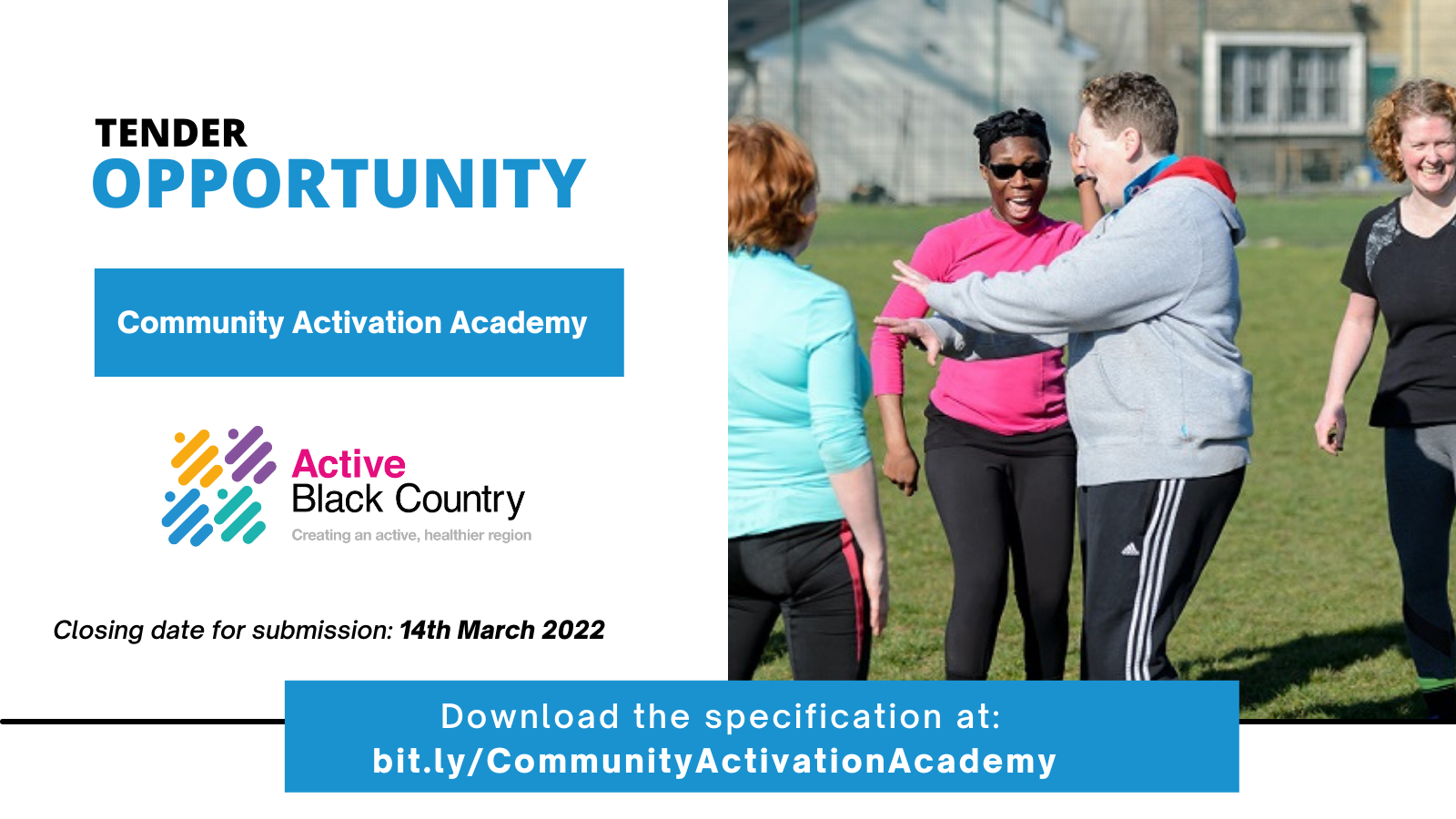 Black Country partners have successfully gained funding from Sport England's Commonwealth Active Communities Fund (CAC), using the 2022 Commonwealth Games to act as a catalyst to help us to continue to drive transformational change.
The CAC funding will support the Black Country to increase activity levels across the least active to support good mental and physical health and reduce inequalities in activity levels.
As part of this programme, Black Country partners are looking to develop a Community Activation Academy – a bespoke platform that will enable us to harness the power of the messenger effect and provide Black Country residents with the information and resources they need to support and encourage others to be active and to enable a genuine legacy of participation from the Commonwealth Games.
As such, we are inviting tenders for the development of a web-based platform that will provide us with an opportunity to develop the activity workforce of the future.


Download the full tender specification here.


Active Black Country are looking to launch this platform to coincide with the Commonwealth Games which launch on 28th July 2022.
The below summarises the timescales for this project;
Invite to tender distributed 21/02/2022
Tender submission deadline 14/03/2022
Interviews 21/03/2022
Developer appointment 23/03/2022
Design and development April-May 2022
Local testing June 2022
Platform launch 25/07/2022
Games start 28/07/2022
The fee quotation should contain a detailed breakdown of all costs, inclusive of all expenses and include VAT where appropriate.
Quotations should be received by Joanne Dodd (Active Black Country Workforce Lead) by the deadline of 14th March 2022.


Key Contacts
Joanne Dodd – ABC Workforce Lead – joanne_dodd@blackcountryconsortium.co.uk
Michael Salmon – ABC Head of Insight, Health and Wellbeing – michael_salmon@blackcountryconsortium.co.uk


SUPPLIER HUB
The go-to place for schools to find local organisations to support their physical activity provision.

INSIGHT HUB
Timely data and learnings in relation to physical activity and sport in the Black Country and the added value we can offer.

TRAINING HUB
Resources and videos to support the Black Country sport & physical activity workforce, sports clubs and community organisations.
Our Latest Tweet

Follow us on Twitter @BCbeactive