New Chair Appointment for Active Black Country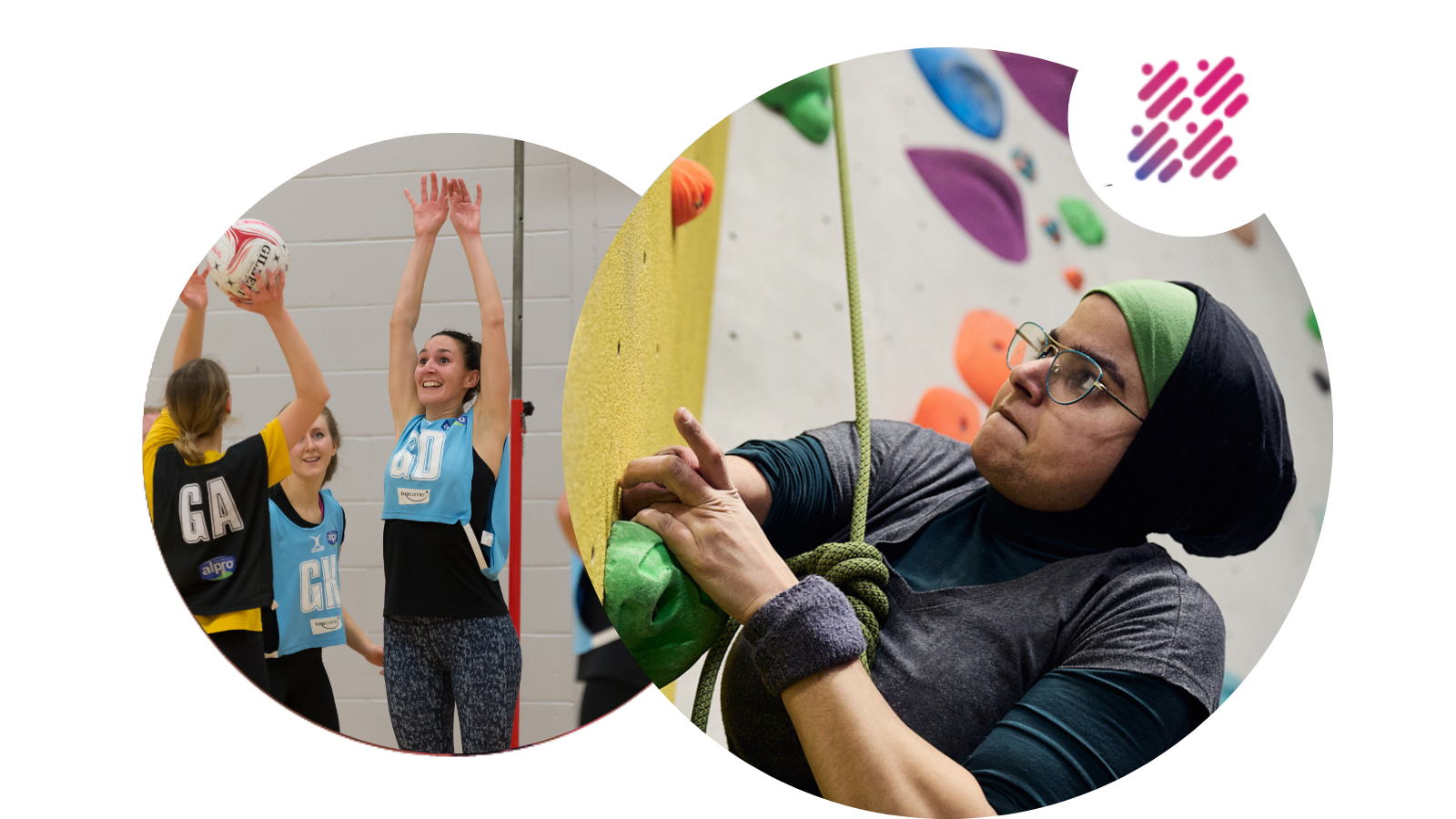 02/04/2020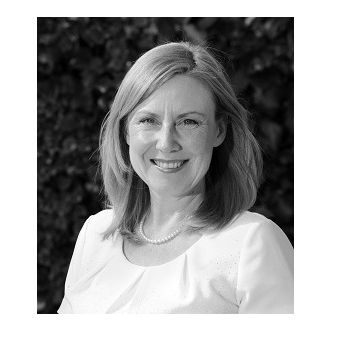 Following our recent recruitment, Active Black Country is delighted to welcome Amanda Tomlinson as the new Chair of the Active Black Country Partnership Board.
Amanda is the current Chief Executive Officer of Black Country Housing Group and brings a wealth of experience to the role alongside an in depth knowledge of the Black Country, its communities and needs of stakeholder organisations.
Serving on the Active Black Country Board since 2017, Amanda is an advocate for the role physical activity and sport can play in improving people's lives, possessing a strong vision for the enabling role the partnership has to perform in contributing to desired health, social and economic outcomes across the Black Country.
We would like to thank Deborah Williams – outgoing Chair - for her contribution and commitment to the partnership since 2016.
On her appointment, Amanda said:
I am really excited to lead the Board and Partnership over the next few years, it is a very exciting time with the Commonwealth Games in 2022 presenting a huge opportunity for the Black Country. Active Black Country has some fantastic local partners that we work with and I am looking forward to developing new partnerships in due course. I want to ensure the Partnership's actions impact positively upon local communities and we play our role in enabling transformational change in activity levels across the region."
Ian Carey, Active Black Country Director continued:
I am delighted Amanda is stepping into the role as ABC Chair. I know her breadth of experience coupled with a passion for improving the lives of people across the Black Country, will be crucial to achieving our ambitions over the coming years. I and the rest of the ABC staff are really excited and look forward to working with Amanda and the rest of the Board to shine a light on the great work that Black Country partners are doing to get people active, moving more and enjoying sport."

INSIGHT HUB
Timely data and learnings in relation to physical activity and sport in the Black Country and the added value we can offer.

ACTIVATION ACADEMY
Resources and training material to support the Black Country sport & physical activity workforce