New partnership working to boost the region's fitness and activity levels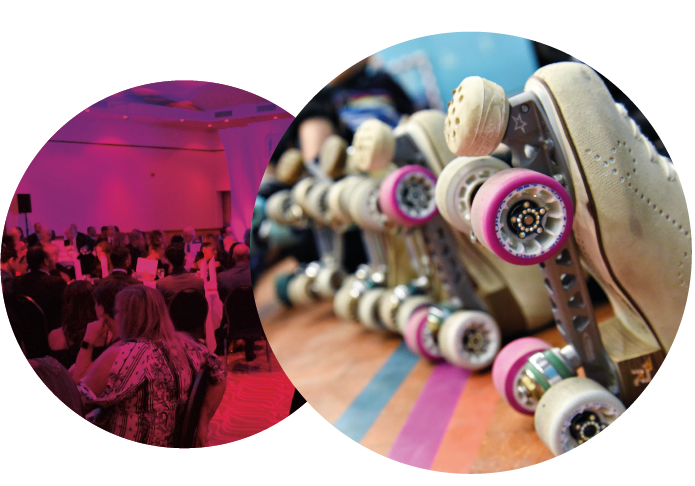 11/01/2020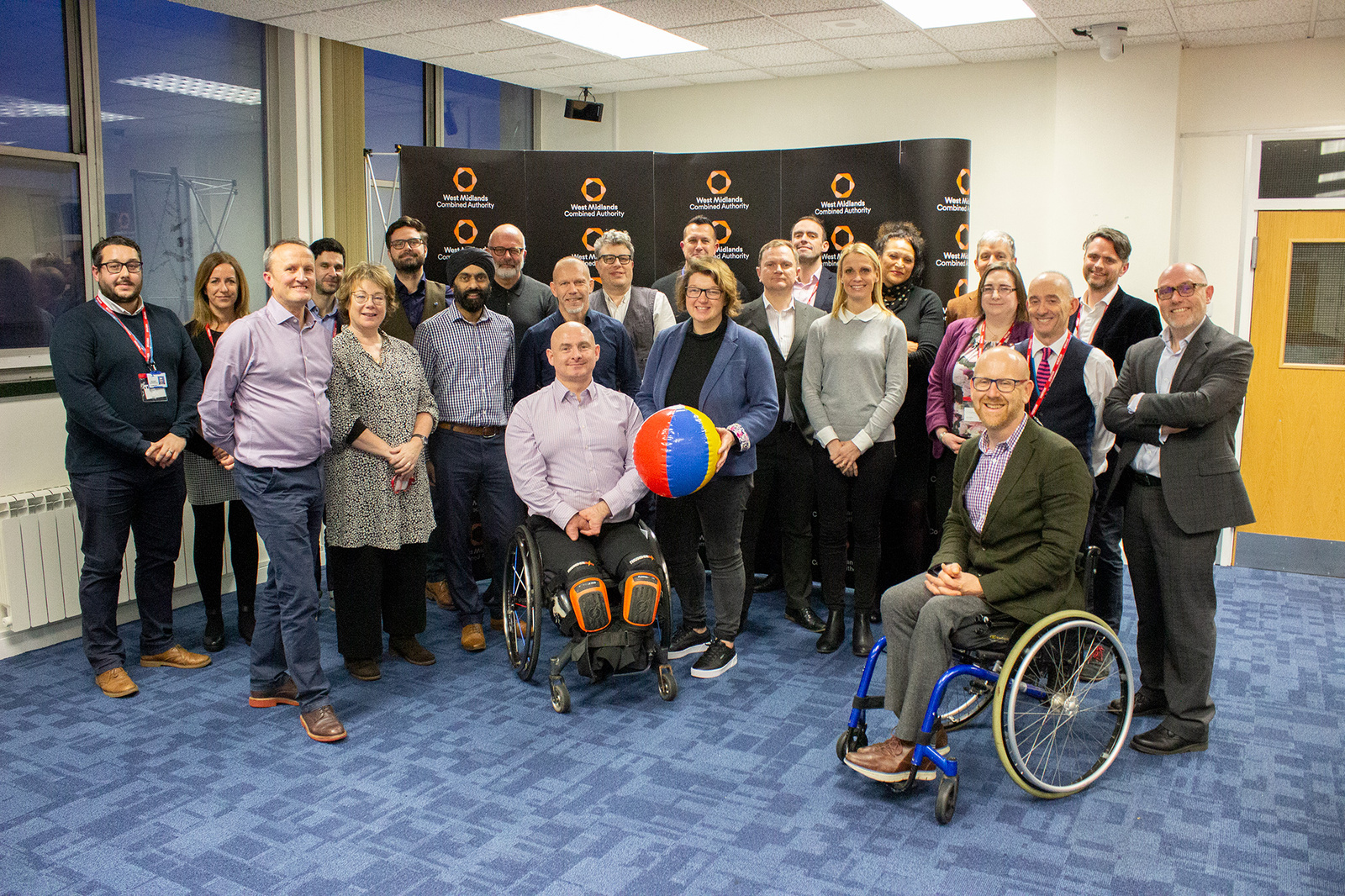 A drive to get the people of the West Midlands more active, fitter and healthier is being spearheaded by the West Midlands Combined Authority (WMCA).
Partners from across the health, local authority and sports sectors have come together to help break down barriers to physical activity and improve the wellbeing of the West Midlands.
The inaugural meeting of the West Midlands Sport and Physical Activity Collaborative Engagement Programme brought together 15 organisations to share expertise and experiences.
The Leadership Centre, in collaboration with the Institute of Leadership at the University of Birmingham, is running the 10-month programme working with the WMCA and partners, including Sport England, through which organisational leaders will develop collective cultures and values, rooted in an understanding of the region's communities to inform priorities.
The programme is part of a joint commitment and investment from the WMCA and Sport England in response to the national Active Lives survey which revealed the region continues to have the lowest level of physical activity per head of population of anywhere in the country.
Deborah Cadman, WMCA chief executive, who welcomed 40 delegates for the event at the WMCA, said tackling inactivity and inequalities were both priorities. She said:
There are plenty of examples of good practice across the region, but it is by developing shared values and principles that influence and inform how we work together that will make the greatest impact in supporting our citizens to be more physically active and to improve their health and wellbeing. The programme provides the basis of the work needed to make the West Midlands the best it can be in getting more people active and playing an important role in delivering the region's inclusive economic growth."
The Active Lives survey showed 28% of the West Midlands population was described as inactive, doing less than 30 minutes of moderate intensity physical activity a week.
The figure rose to 32.5% in the Black Country and Sandwell was the highest of the region's boroughs with an inactive rate of almost 34%.
Vicky Joel, from Think Active, the Active Partnership for Coventry, Solihull and Warwickshire and representing the West Midlands Active Partnerships, said:
Our partnership with the WMCA is fundamental to how we shift the dial in reducing inactivity and the barriers to activity faced by sections of our communities. The programme is an important milestone in developing better ways of working across the region to get more people active.

It will help us build and apply our learning from a range of work already undertaken including the Local Delivery Pilot in Birmingham and Solihull, which is looking to be able to demonstrate a significant shift in physical activity and community activism, so that people become more physically and socially active.

It is a whole systems approach that ultimately shifts power to communities, making them more resilient and better connected."
John Jarvis, chief operating officer from the Leadership Centre, said:
We are delighted to work with the WMCA and its partners. Our focus is on leadership of people and places, rather than organisational structures, helping innovative leaders to pioneer new ideas, build community and great places and improve physical activity rates across the region for all groups of people.

There will also be three leadership labs to further explore collaborative practice, rooted in real life challenges, whilst collaborative enquiry groups will immerse themselves in the region and localities to build a deep understanding of, and relationships with, people and places. Together we will work on the challenges and opportunities to prevent and reduce inactivity, supporting the ambitions of residents."
Prof Christopher Pietroni, director of the University of Birmingham Leadership Institute, said:
The University of Birmingham is pleased to be a partner in this important work through our new Interdisciplinary Leadership Institute. As well as our experience of working across public services and with communities in the West Midlands we will bring our understanding of the latest national and international research to support systems change capable of transforming people's lives."
Nigel Smith, health and wellbeing programme manager at Public Health England West Midlands, said:
Inactivity is now one of this country's biggest causes of preventable mortality, with areas within the WMCA amongst those with the highest rates. Within these areas people from the most disadvantaged groups are more likely to move less and have the most to gain from increasing their activity levels. Only by working together can we attempt to reduce these rates. We are delighted that WMCA has made a commitment to bringing leaders from partner organisations together to develop a shared approach to tackling what is an entirely preventable cause of illness and death."
ENDS


SUPPLIER HUB
The go-to place for schools to find local organisations to support their physical activity provision.

INSIGHT HUB
Timely data and learnings in relation to physical activity and sport in the Black Country and the added value we can offer.

TRAINING HUB
Resources and videos to support the Black Country sport & physical activity workforce, sports clubs and community organisations.
Our Latest Tweet

RT
@Blkctrymoving
: Do you enjoy being outdoors? Gardening? Horticulture? Doing good in your community? Then why not contact us to see what…
Follow us on Twitter @BCbeactive