Report provides benchmarks for renewed swimming ambitions across the Black Country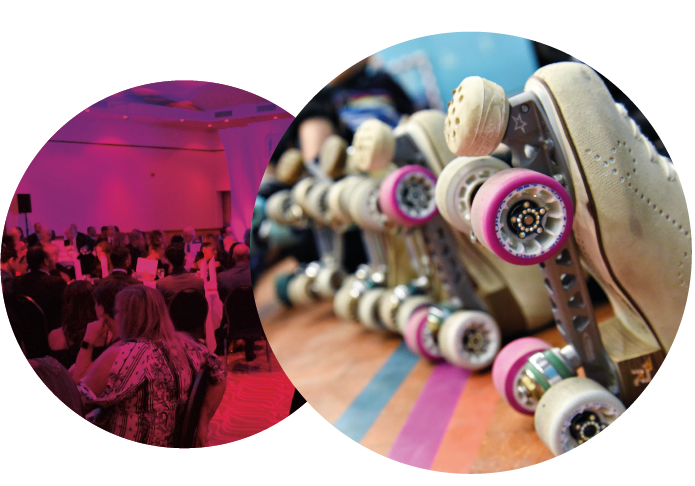 17/12/2021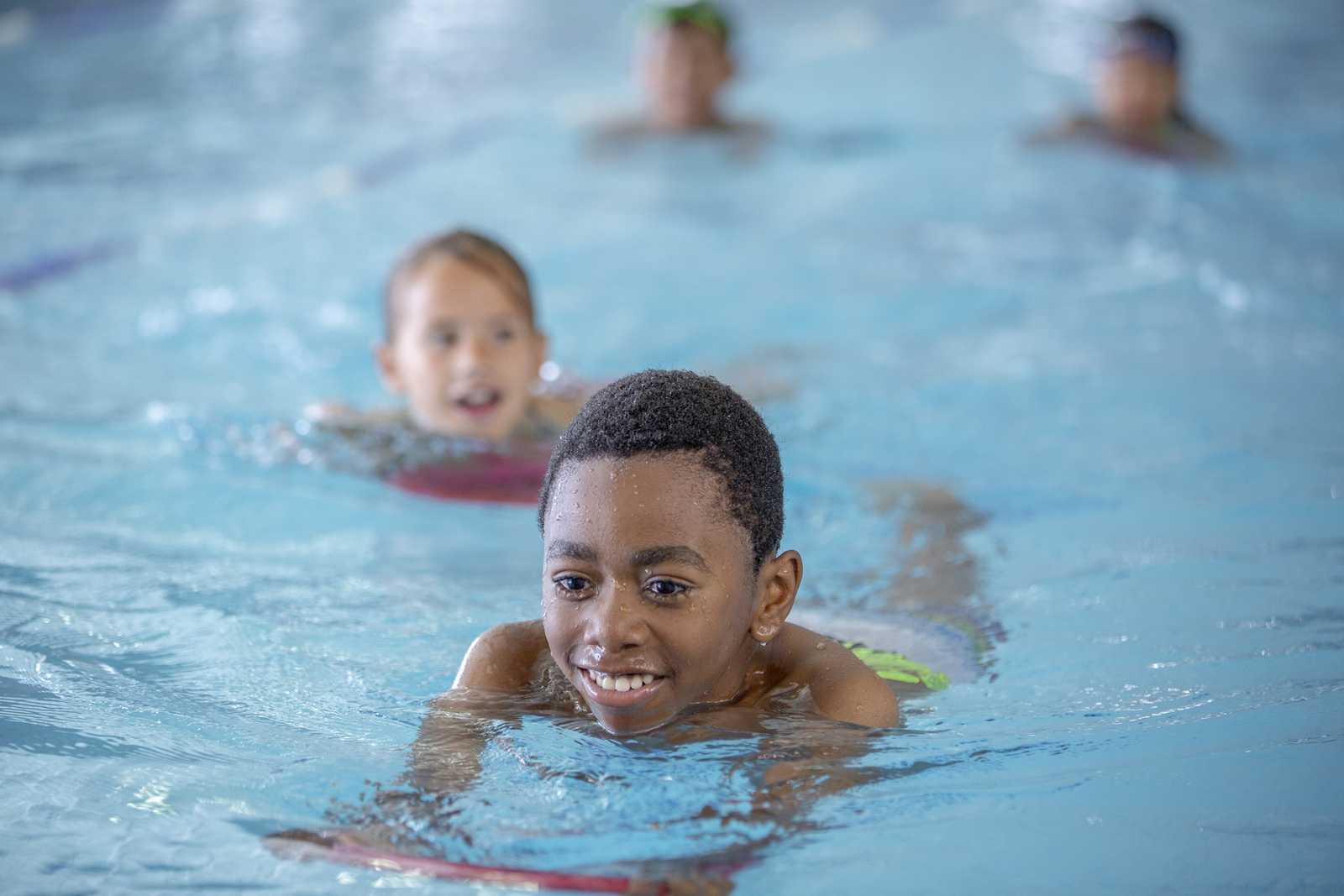 Active Black Country have published their annual insight report, Primary School Swimming in the Black Country.
The report is supported by the National Governing Body for Swimming, Swim England and the Association for Physical Association (afPE).
The report collates the results provided by Primary Schools on swimming and water safety attainment levels as part of their reporting requirements for the PE and Sport Premium.
The report identifies the negative impact the pandemic has had on primary swimming attainment and in doing so provides new benchmarks for renewed swimming ambitions and targets for primary pupils across the Black Country.
Over the last 12months the report identified a reduction in the proportion of Black Country pupils able to swim 25metres as well as a decrease in the number of pupils who can perform safe self-rescue. Whilst the headline data outlines a negative trend in swimming ability there is a clear will from schools and pool providers to address this moving forward both in terms of accessing local provision and an interest in increasing the amount of provision on offer via the schools.
Amanda Tomlinson, Chair of Active Black Country said:
This year's report provides a breadth of high-quality intelligence to support future partnership work around swimming in the Black Country. There is significant opportunity with the Commonwealth Games and development of the Aquatic Centre in Sandwell, to instigate an increase in swimming levels across the Black Country, with a particular focus on children and young people."
The full report is available to download here: https://www.activeblackcountry.co.uk/insight-hub/learnings/abc-insight/active-black-country-insight-reports/
To find out more about Active Black Country visit: www.activeblackcountry.co.uk
ENDS


SUPPLIER HUB
The go-to place for schools to find local organisations to support their physical activity provision.

INSIGHT HUB
Timely data and learnings in relation to physical activity and sport in the Black Country and the added value we can offer.

TRAINING HUB
Resources and videos to support the Black Country sport & physical activity workforce, sports clubs and community organisations.
Our Latest Tweet

Follow us on Twitter @BCbeactive