Tender Opportunity: Black Country Wayfinding Platform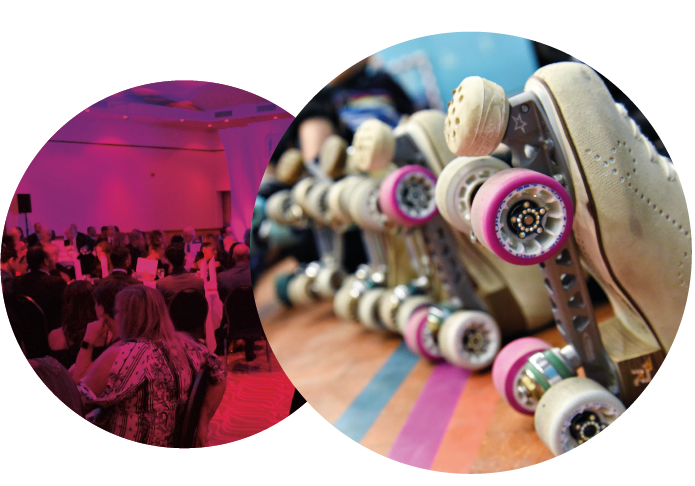 06/05/2022

Active Black Country (ABC) have identified the need to invest in the development of a bespoke wayfinding platform in conjunction with the 2022 Commonwealth Games. Commonwealth Active Communities funding has been secured for the region which will enable the development and delivery of a modernised activity finder that uses open data technology to enable residents and the paid and volunteer workforce in the Black Country to find and book onto activity opportunities (both virtual and face to face) that are suitable to their situation, profile and preferences. Considerable research has been undertaken on this subject over the course of the last 2 years – consultation with 60 Black Country health professionals in late 2021 clearly demonstrated that the single largest barrier preventing them from referring more into physical activity is a lack of knowledge of suitable local opportunities.
Audience
The platform will be community facing and it is envisaged to be a tool that;
healthcare and allied health professionals will be able to utilise to enable pathways from primary and secondary care to physical activity
education professionals will utilise to source appropriate third-party support for physical activity within schools
general public will use as part of a wider campaign to activate a legacy of physical activity from the 2022 Commonwealth Games.
Timescales
Invite to tender distributed 06/05/2022
Tender submission deadline 18/05/2022
Developer appointment 20/05/2022
Design and development May and June 2022
Local testing June 2022
Platform launch July 2022
Games start 28/07/2022
Quotes
The fee quotation should contain a detailed breakdown of all costs, inclusive of all expenses and VAT where applicable.
Quotations should be received by Tim Aldred to tim_aldred@blackcountryconsortium.co.uk by the 18th May 2022.


SUPPLIER HUB
The go-to place for schools to find local organisations to support their physical activity provision.

INSIGHT HUB
Timely data and learnings in relation to physical activity and sport in the Black Country and the added value we can offer.

TRAINING HUB
Resources and videos to support the Black Country sport & physical activity workforce, sports clubs and community organisations.
Our Latest Tweet

Follow us on Twitter @BCbeactive