VACANCY: Community Development Manager - Aquatics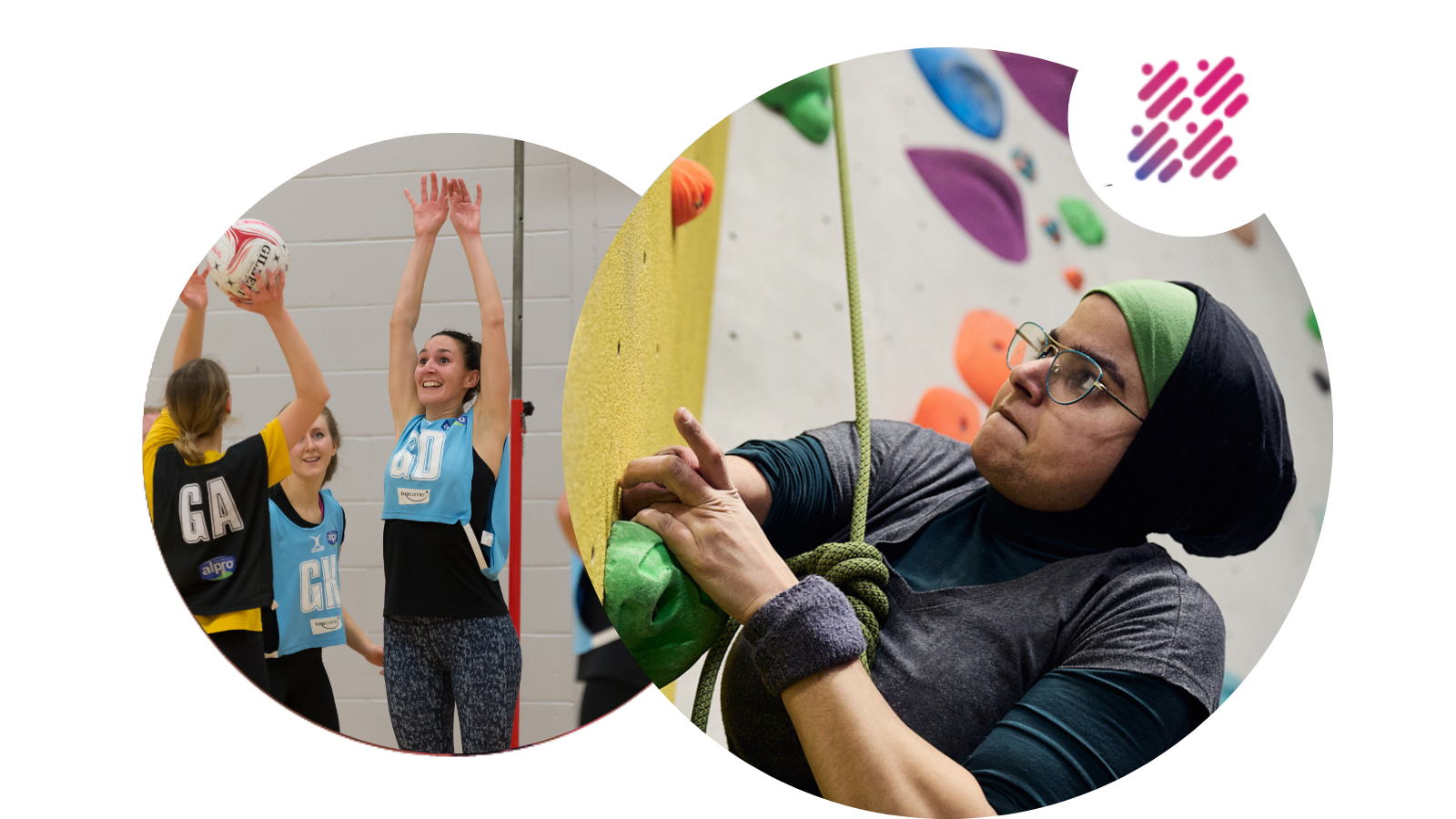 23/05/2023
The Active Black Country partnership is part of the national network of Active Partnerships.
We are principally funded by Sport England to work with local partners to create opportunities for people to be physically active & play sport. It is our belief that sport & physical activity has the power to change and improve people's lives and it is everybody's right to be active.
We are a company limited by guarantee and are currently registering as a Charity.
The partnership is governed by an independent Board of Directors who work to their established vision of ' A future Black Country where all ages, abilities and backgrounds are able to be active, move and play sport.'
The 2022 Commonwealth Games shone a light on the West Midland's region, as a partnership we have worked with partners to use the games as a catalyst to get more people in the Black Country accessing aquatics. As a result, we have an exciting opportunity for someone to join our team. .
Working with our key partners – The Black Swimming Association, Sport England, United By Charity, Association for PE, West Midland Swimming and Swim England and SCVO organisations – we are recruiting an Aquatic Community Delivery Manager.
The role will be to lead on the development and delivery of the BSA's aquatic programmes and partnerships in Active Black Country and with Sport Birmingham.
Please outline your suitability for the role via an expression of interest detailing why you would like the role and a CV detailing your relevant experience. Please send applications to enquiries@activeblackcountry.co.uk by 16th June 2023.
To view the full job description for this role please click here.

INSIGHT HUB
Timely data and learnings in relation to physical activity and sport in the Black Country and the added value we can offer.

ACTIVATION ACADEMY
Resources and training material to support the Black Country sport & physical activity workforce