VACANCY: Community Connector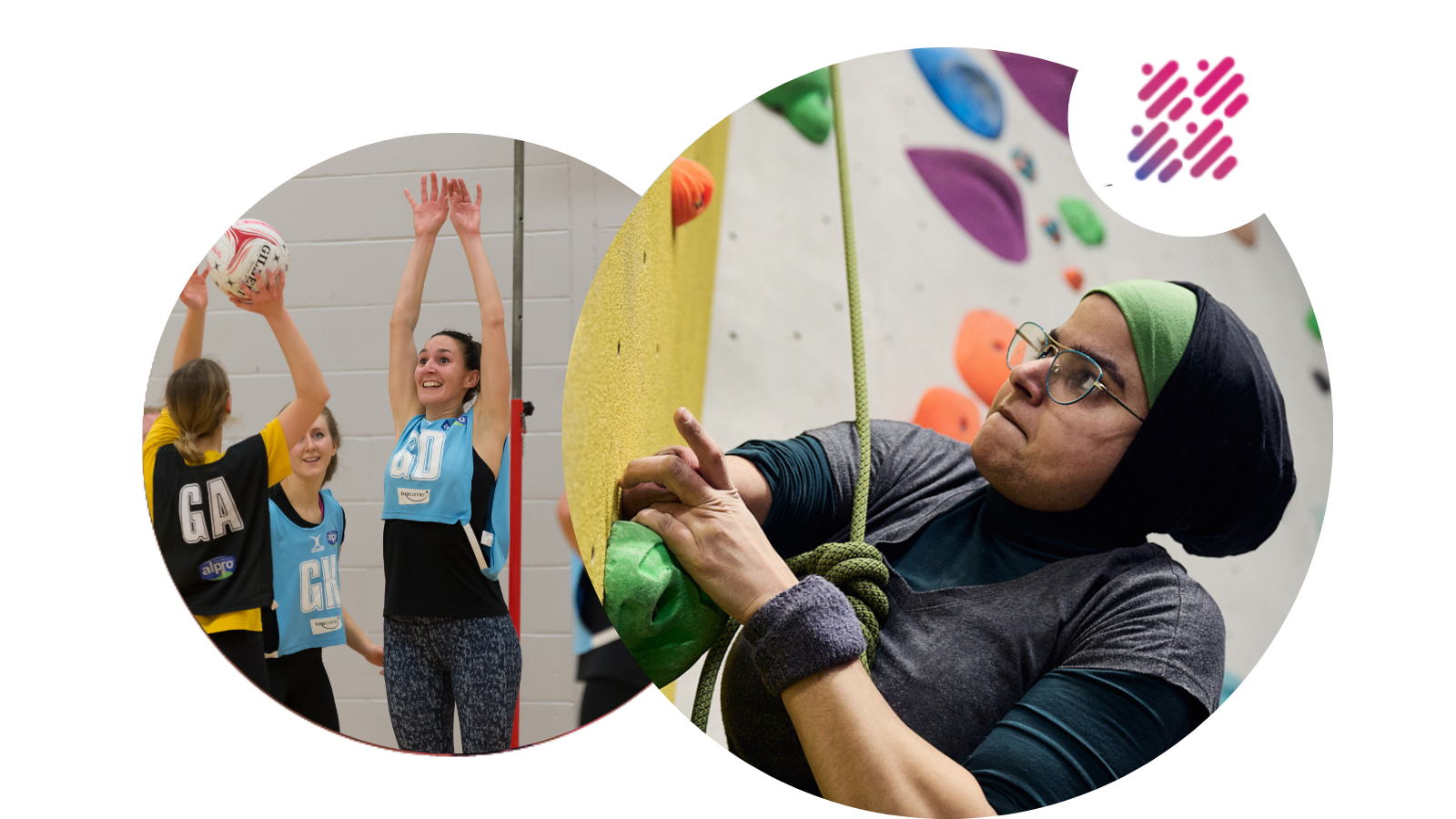 11/10/2023

The Active Black Country partnership is part of the national network of Active Partnerships. We are principally funded by Sport England to work with local partners to create opportunities for people to be physically active & play sport. It is our belief that sport & physical activity has the power to change and improve people's lives and it is everybody's right to be active.
We are a company limited by guarantee and are currently registering as a Charity. The partnership is governed by an independent Board of Directors who work to their established vision of 'A future Black Country where all ages, abilities and backgrounds are able to be active, move and play sport'
The 2022 Commonwealth Games shone a light on the West Midland's region, as a partnership we have worked together to use the games as a catalyst to get more people in the Black Country accessing physical activity. As a result, we have an exciting opportunity for someone to join our team on a 12 month fixed term contract.
The role of Community Connector will work as part of the 'Commonwealth Active Communities' project, which aims to use the 2022 Commonwealth Games as a catalyst to inspire people to lead a more active lifestyle. The role will have a specific focus on the Sandwell area. A key element of the role will be the building of connections with local people and community organisations to develop understanding of the factors that can influence local opportunities for people to be physically active and support a healthier lifestyle.
The role will work closely with a range of partners to maximise the breadth of local assets available, with a particular focus on local spaces and places, including parks and the canal network, to improve and develop activities and events that provide local people with the opportunity to move more and be physically active.
Please outline your suitability for the role via an expression of interest detailing why you would like the role and a CV detailing your relevant experience. Please send applications to enquiries@activeblackcountry.co.uk by 5pm Friday 3rd November 2023
Download the Job Description for this role here

INSIGHT HUB
Timely data and learnings in relation to physical activity and sport in the Black Country and the added value we can offer.

ACTIVATION ACADEMY
Resources and training material to support the Black Country sport & physical activity workforce