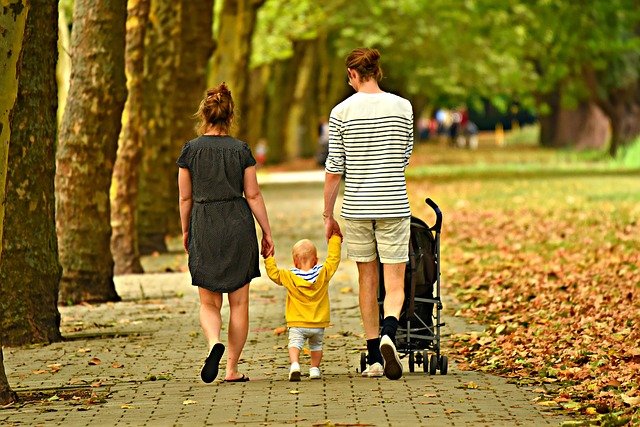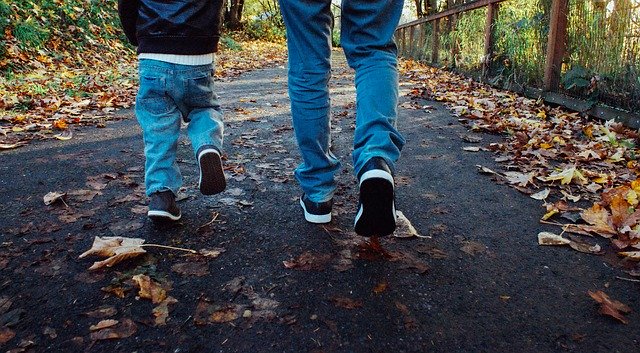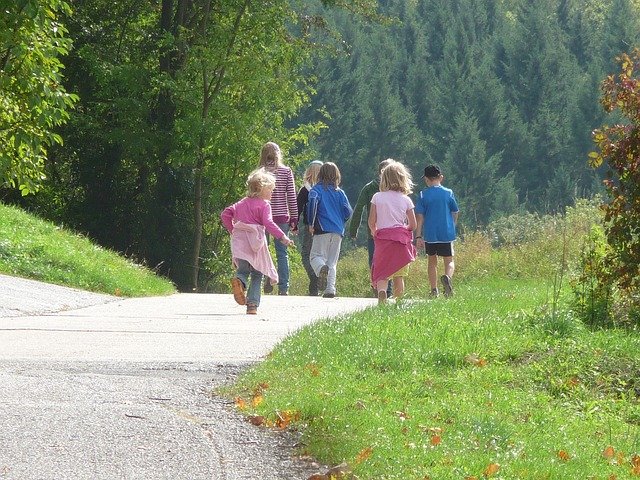 We are delighted to be working with local partners to bring the Love Exploring app to Black Country parks and open spaces.
FREE to download, Love Exploring puts the power of discovery in your hands by providing a range of discovery games and guided tours that are fun to do and free to use.
With the current Covid-19 pandemic, getting outside and being active has never been more important. The Love Exploring app can give you ideas for family activities or suggestions on exploring on your own if you fancy a bit of 'me' time.
Download the app here and start exploring.
The Black Country parks currently available on the app are: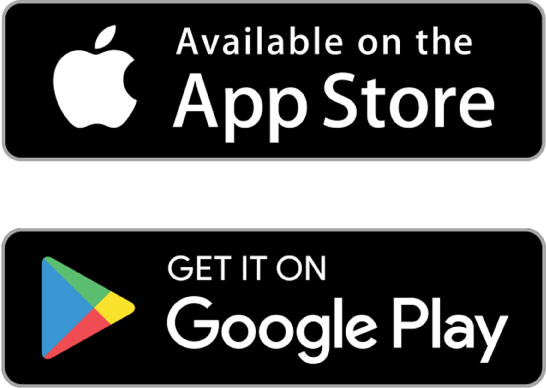 Silver Jubilee Park, Coseley, Dudley
Walsall Arboretum
Willenhall Memorial Park
Swannies Field, Walsall
West Park, Wolverhampton
Sandwell Valley Country Park
Warrens Hall Nature Reserve, Sandwell (Bumble Hole Local Nature Reserve in Dudley)
Brunswick Park
Lightwoods House and Park
Victoria Park, Sandwell
Barnford Park, Sandwell
Walsall MBC have been involved with the app for some time and have developed the live walks for Walsall Arboretum, Swannies Field and Willenhall Park. We are delighted that Dudley, Sandwell and Wolverhampton Councils are joining us, along with West Midlands Network, to develop walking and cycling routes for the app within the fantastic parks around the Black Country.
This programme has been made possible by the West Midlands Active Travel Fund.
Click here to download the app
Taking care during the Coronavirus pandemic
Please be safe when visiting parks and open spaces. If outdoor gym or play equipment is available for use, please use it responsibly and follow Public Health England guidance on hand washing.
Please don't visit these spaces if you're suffering with symptoms of coronavirus.
Please keep your distance if you're walking or on a bike, staying at least 2 metres away from other people.
Please adhere to the latest government guidelines at the time of your visit.


* The app uses technology that requires a certain set of sensors in your mobile phone. Not all phones have them. You can get a full list of Android compatible devices here: https://developers.google.com/ar/discover/supported-devices. For Apple you'll need an iPhone that is newer than an iPhone 6. The app developers are developing more games that don't use Augmented Reality. When those games are available most phones will be able to download the app and join in.