Social prescribing is the term given when community-based solutions are identified for people;
with one or more long-term conditions
who need support with their mental health
who are lonely or isolated
who have complex social needs which affect their wellbeing


Active Black Country are partnering with the West Midlands Combined Authority to deliver a walking and cycling social prescribing programme in the summer of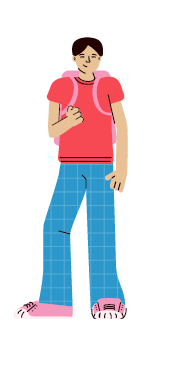 2021.
To download the programme brochure, click the link – Walking and Cycling in the Black Country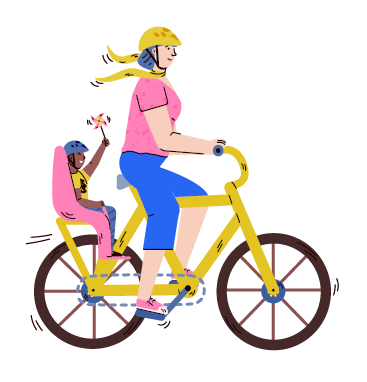 We will be working with 16 social prescribing providers, including PCNs, Voluntary Sector Councils and Housing Associations.

For more specific information about places to be active in Wolverhampton, click the link Keeping Communities Active and Healthy in Wolverhampton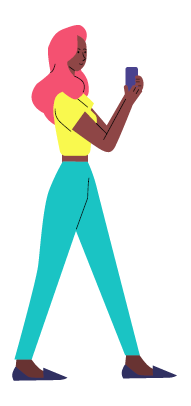 Last year Active Black Country delivered a pilot called Roll and Stroll and this programme is an extension of that delivery.
If you are currently delivering a scheme that you think would be suitable for community referrals, please email Michael Salmon.
This programme was made possible by the Active Travel Fund, following the Department for Transport grant to Transport for West Midlands, part of West Midlands Combined Authority.