Social prescribing is the term given when community-based solutions are identified for people;
with one or more long-term conditions
who need support with their mental health
who are lonely or isolated
who have complex social needs which affect their wellbeing
Active Black Country are working hard to ensure all health care professionals, along with dedicated social prescribers, have the knowledge and resources required to signpost patients and clients to community solutions where appropriate.
We have two pilot programmes underway to develop our learnings in this area.


Roll and Stroll Social Prescribing Pilot part of the Big Summer of Cycling and Walking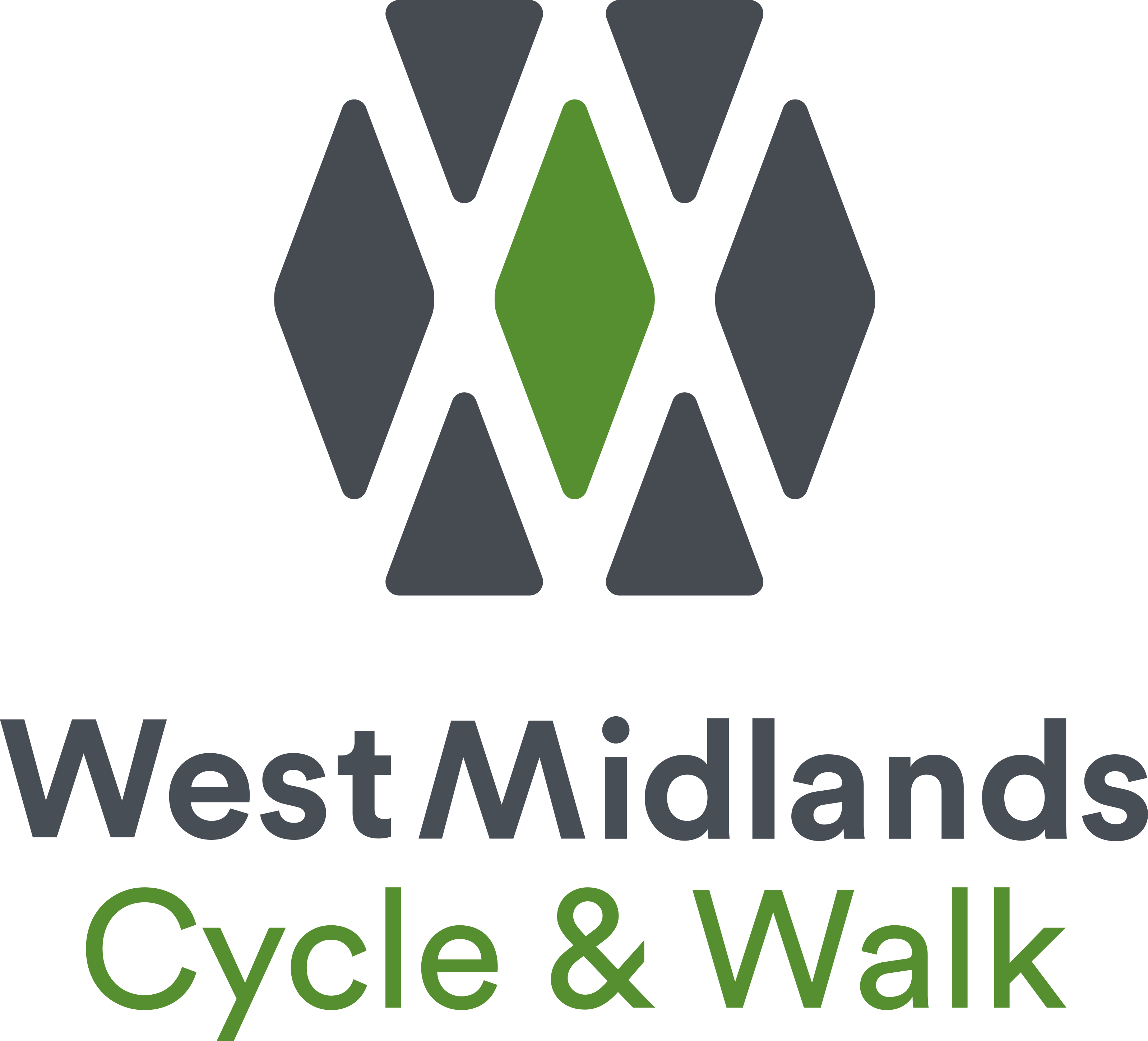 Active Black Country are working in partnership with the West Midlands Combined Authority to develop social prescribing opportunities as part of the Roll and Stroll campaign.

Working with 4 Primary Care Networks, Active Black Country are testing the effectiveness of several different methods that centre around health care professionals signposting appropriate patients to cycling and walking opportunities.
To download the signposting resource, click here.


Social Prescribing Referral Tool Pilot
Local insight that has explored the reasons health care professionals are reticent to signpost to activity opportunities has identified 3 recurring issues;
Health care professionals are sometimes unsure about the correct advice to give around activity, particularly for people with specific conditions
There is a lack of knowledge around the local activity opportunities
Social prescribers often suggest that many of their clients would be more likely to take advantage of activity opportunities if they had someone to go with them
To address this, Active Black Country are working with the Stourbridge, Wollescote and Lye PCN to develop an online resource that provides a step-by-step guide to the conversations health care professionals should be having around activity, with condition-specific tailoring.
If you are currently delivering a scheme that you think would be suitable for community referrals, please email Michael Salmon.