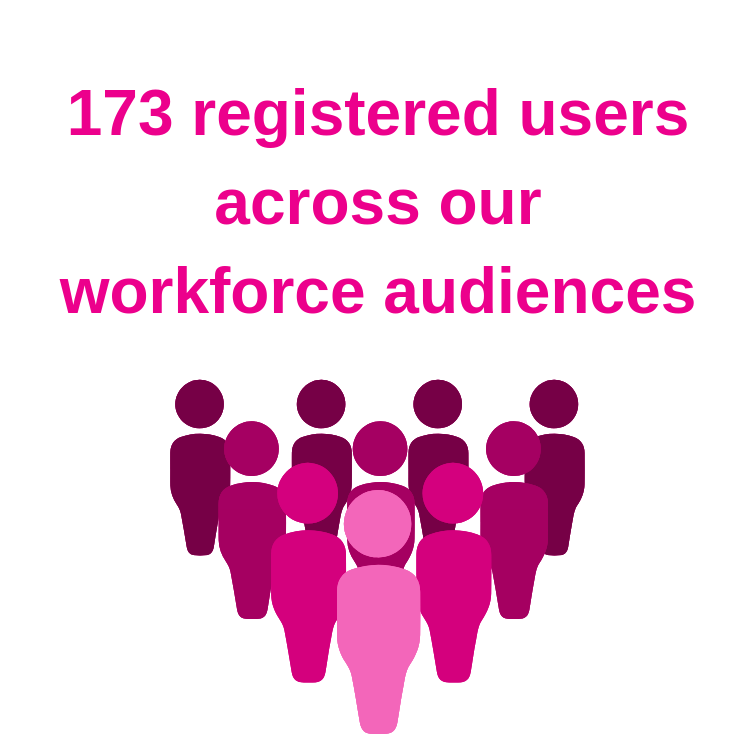 We are encouraging all our workforce audiences we engage with such as volunteers, coaches & the professional workforce to sign up and complete a training needs analysis on our online workforce development system.
The needs analysis is a self-scoring system understanding your participant, coaching, individual competencies and business skills. See the diagram below as an example of this. This enables us to gain vital insight into the workforce needs of the Black Country, as we also encourage our workforce audiences to complete an action plan to document their coaching journey and what additional support is needed to fulfil it.
Based on our training needs analysis we would be able to coordinate training opportunities in the black country bespoke to the workforce needs identified.
We previously realised through our sector skills plan that our biggest focus would be improving the non-technical soft skills such as Empathy, teamwork and communication, however as the sector is changing, the workforce needs of the Black Country have transformed.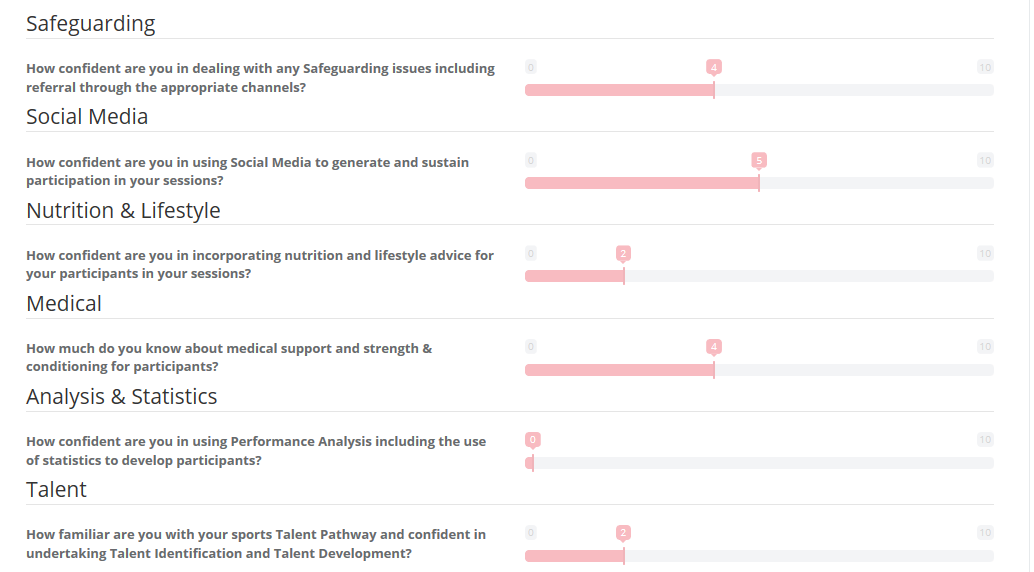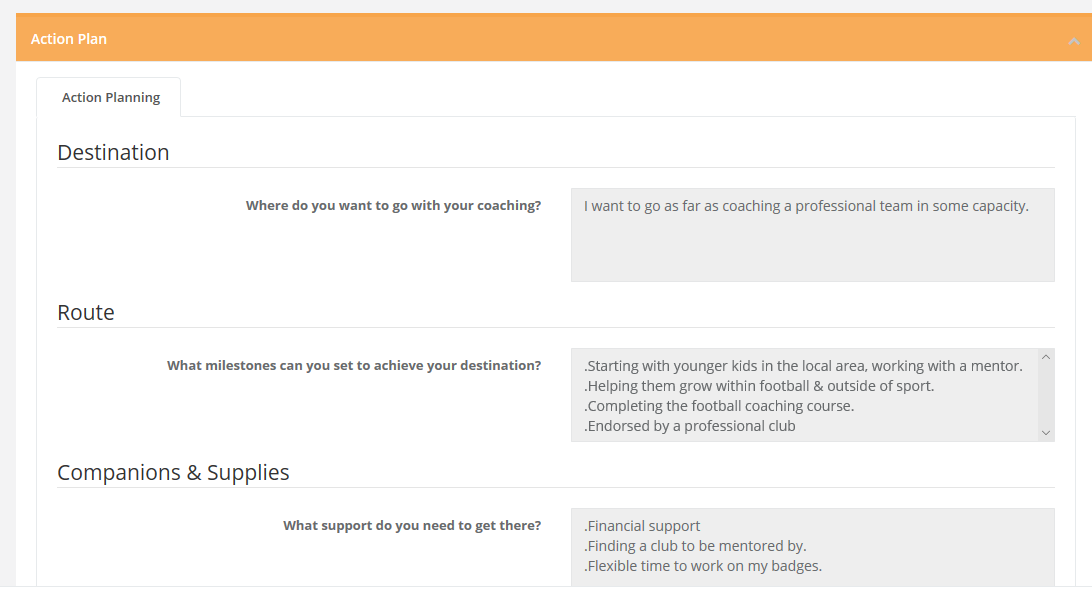 If you have any questions for us, or would like further information please email Joanne Dodd on Joanne_Dodd@blackcountryconsortium.co.uk