Residents urged to reveal secret acts of kindness they have experienced during lockdown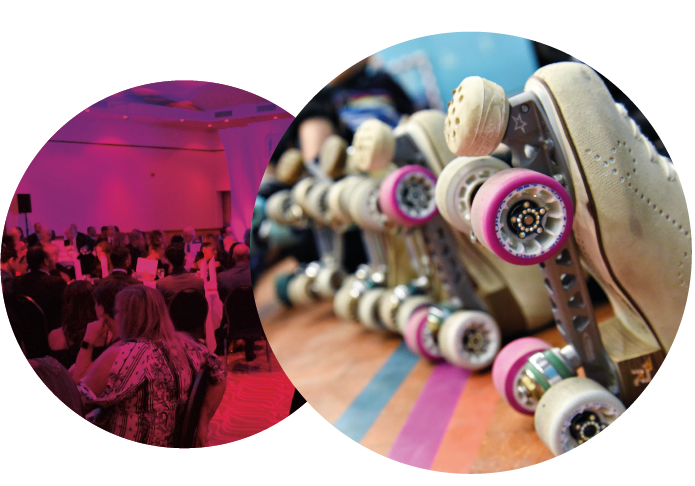 06/05/2020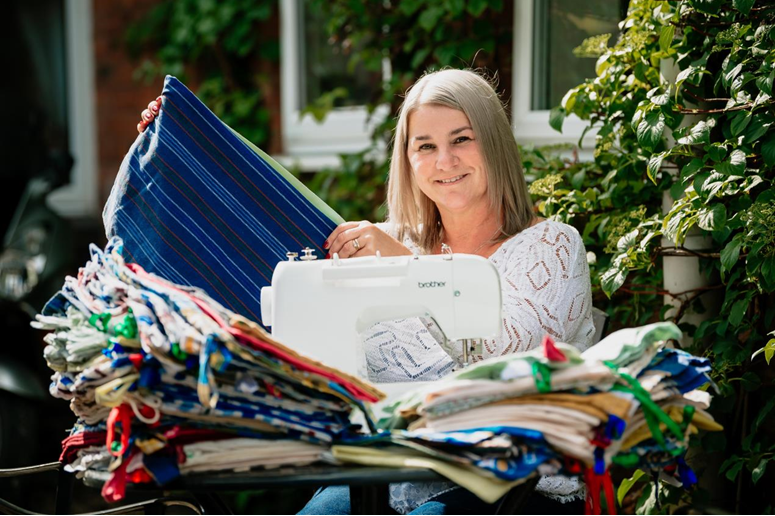 People who have experienced little – and big – acts of kindness during the coronavirus pandemic are being asked to share their stories and help raise awareness and understanding of good mental health.
The call comes as the West Midlands Combined Authority (WMCA) prepares to mark Mental Health Awareness Week (May 18-24) by highlighting all the untold good work being done across the region during lockdown.
The theme this year is kindness. Using the hashtag #WMKindness the Mayor of the West Midlands, Andy Street, and the WMCA will be sharing stories on social media and online throughout the week.
The Mayor said:
Mental Health Awareness Week provides an opportunity to bring the West Midlands together and showcase efforts carried out by employers, workers and residents that support kindness and humanity alongside the mental health benefits of such acts.

We want to hear from anyone who has experienced an act of kindness over the past few months, no matter how small the gesture. We are living through unusual and sometimes distressing times, but we don't want to lose sight of the fact that many kind acts are taking place in our region.

It's easy to disregard what may seem to be a trivial act but putting a smile on someone's face can have a positive impact on their wellbeing, and in a crisis that's something we should celebrate."
Research conducted for the West Midlands Mental Health Commission shows that mental health is a significant problem in the West Midlands with one in four people suffering a mental health condition at any given time.
Examples of good deeds can be submitted by sharing stories on social media using the hastag #WMKindness or emailing them to volunteers@wmca.org.uk
Residents are encouraged to be creative and can submit a short video clip made on their smart phone. Acts could range from just saying hello to a neighbour to volunteering for the NHS.
The deadline for stories for inclusion in the WMCA's Mental Health Awareness Week campaign is Friday May 15.
Cllr Izzi Seccombe, WMCA portfolio holder for wellbeing and leader of Warwickshire County Council, said:
Good mental health and wellbeing are essential to helping us cope with the current situation. However, at the moment it may feel that we are bombarded with negative and often distressing news. That is why this initiative is not only refreshing, but also important to our region because it will help to boost individuals' resilience. By being more able to cope with any changes to our lives in a post-pandemic world individuals will be in a better position to contribute to the economic growth of the region and social cohesion."
For more information on where to access or offer help during the pandemic visit the WMCA Covid-19 support microsite: https://beta.wmca.org.uk/what-we-do/covid-19-support/
ENDS


SUPPLIER HUB
The go-to place for schools to find local organisations to support their physical activity provision.

INSIGHT HUB
Timely data and learnings in relation to physical activity and sport in the Black Country and the added value we can offer.

TRAINING HUB
Resources and videos to support the Black Country sport & physical activity workforce, sports clubs and community organisations.