Blog: Active Black Country tackling racism and racial inequality learning journey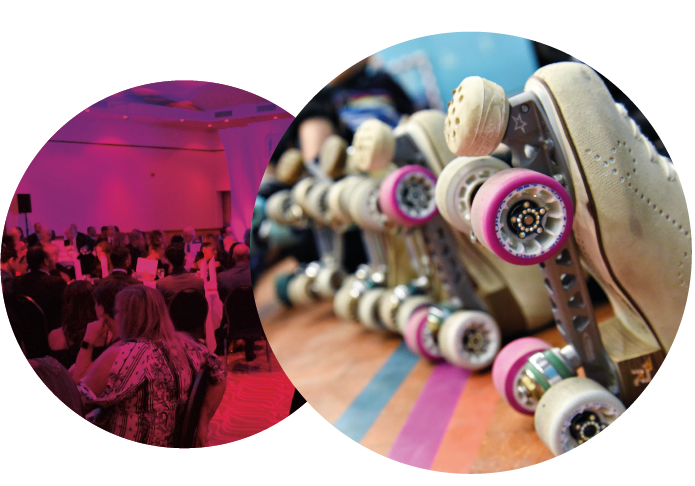 25/05/2021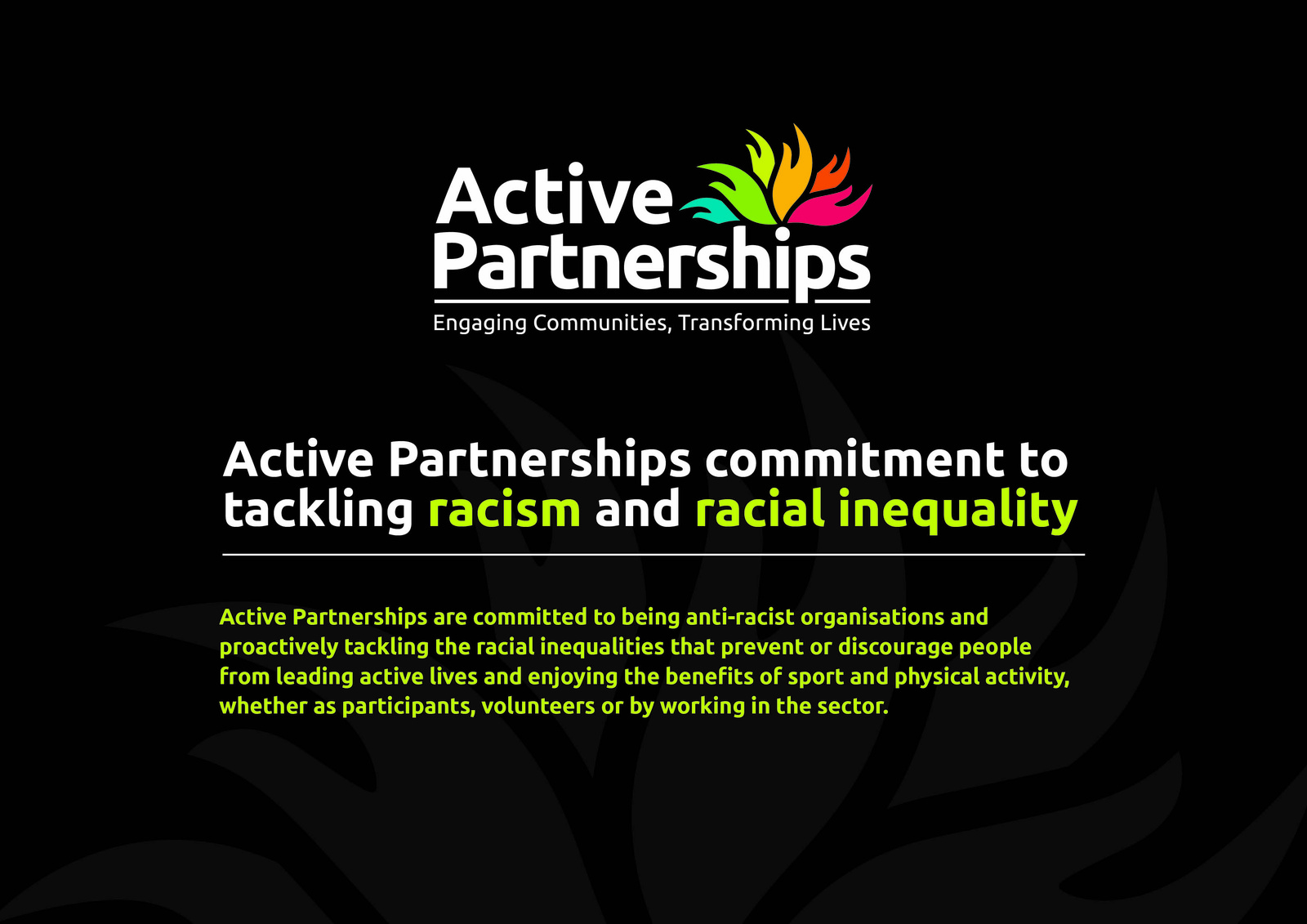 12 months on from the death of George Floyd, Active Black Country Director, Ian Carey, reflects on the journey the Partnership has embarked upon to tackle racism and racial inequality.

Active Black Country are incredibly proud to work with a broad range of individuals, communities and organisations across our very diverse region.
In the course of our role we grapple with inequality every day; with individuals activity levels negatively impacted by peoples background, their ethnicity and income levels.
The murder of George Floyd in May 2020 and subsequent Black Lives Matter movement prompted a great deal of reflection within our organisation and as individuals. We discussed racism as an issue across wider society and what that means for us collectively in our role as an Active Partnership in the Black Country, but also as part of a National network providing reach into communities the length and breadth of England to drive change.
We wanted to facilitate discussions locally as the starting point of a series of longer term meaningful discussions, to build understanding and collectively identify what meaningful action can be taken to tackle racism, increase access to working within our sector from under presented groups and ultimately make it easier for everybody to be active regardless of their ethnicity.
Internally we discussed at length the need for acknowledgement of the issue, the fact we need a shared approach to build awareness and visibility of how this manifests itself through lived experience of both Black and White people; considering the very real day to day impacts on colleagues and friends who have to contend with restricted choices over holiday destinations and deciding when to have 'that chat' with their children.
Our Board and Partnership team want to take a lead and drive action but want to ensure our action is meaningful. This period of reflection has allowed us to look at how we engage and develop people and communities through our work, and how we can better listen, learn and influence.
To support this we have committed to the 'The RACE Equality Code' led by Dr Karl George, along with a number of colleagues from other Active Partnerships. This has sought to identify how we can support culture, develop policy and lead practice that contributes to underrepresentation of Black and other ethnic groups working, volunteering and taking part in roles and activity across our sector.
This has resulted in the development of an action plan and a series of public commitments by the Active Black Country Board that will be published in June 2021.
No single organisation can solve racism alone, we need to stand together with the communities and partners we represent, only by working together will we tackle racism and address inequalities within activity levels.
Ian Carey, Active Black Country Director
Active Partnerships are committed to being anti-racist organisations and proactively tackling the racial inequalities that prevent or discourage people from leading active lives and enjoying the benefits of sport and physical activity, whether as participants, volunteers or by working in the sector. View the commitment here.

Comments
No comments have been submitted yet.

SUPPLIER HUB
The go-to place for schools to find local organisations to support their physical activity provision.

INSIGHT HUB
Timely data and learnings in relation to physical activity and sport in the Black Country and the added value we can offer.

TRAINING HUB
Resources and videos to support the Black Country sport & physical activity workforce, sports clubs and community organisations.
Our Latest Tweet

Follow us on Twitter @BCbeactive